ORDER Tracts
This is a faith ministry solely maintained by the prayers & gifts of God's people.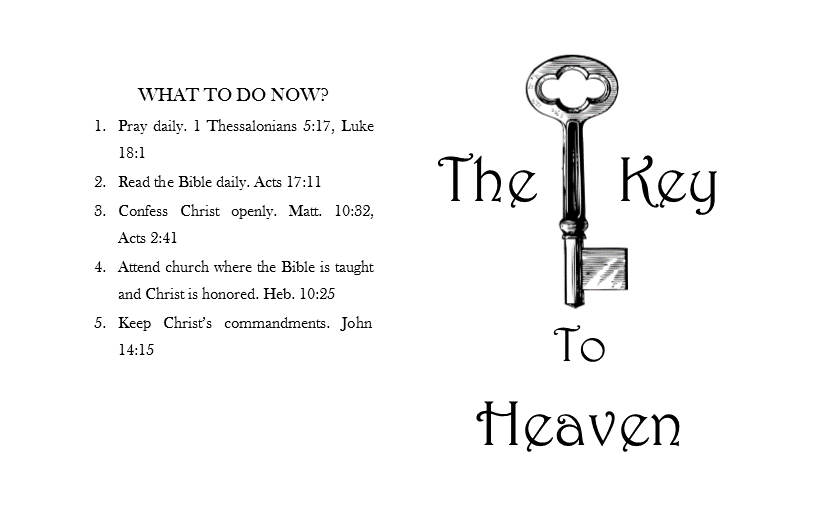 We have many Gospel Tract Styles & Sizes Available – Made in house with Offset Presses, and Canon Professional Color Laser Printers.
We have tracts to fit your needs in English, Spanish, and some Foreign Languages.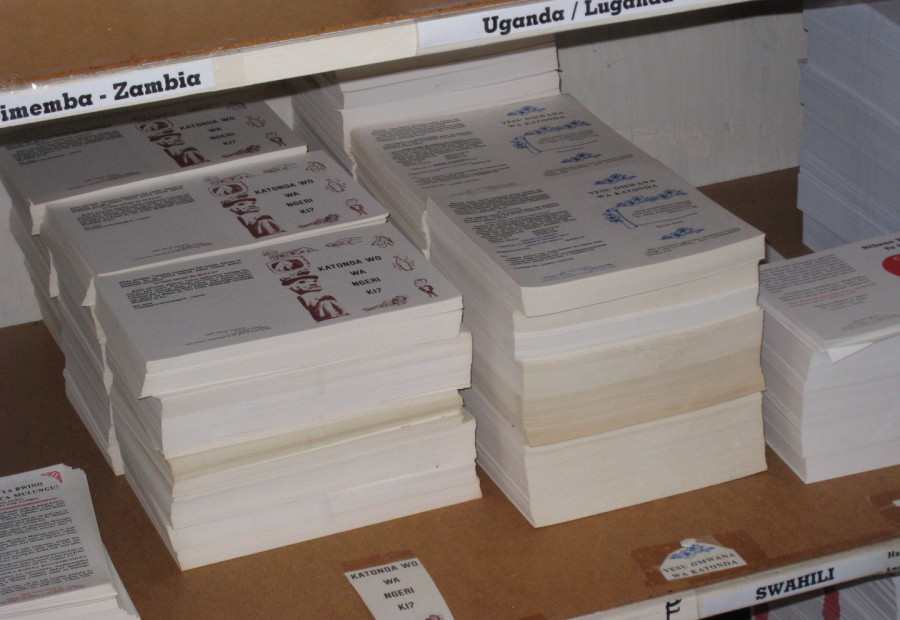 MAJORITY OF OUR TRACTS ARE HANDMADE HERE.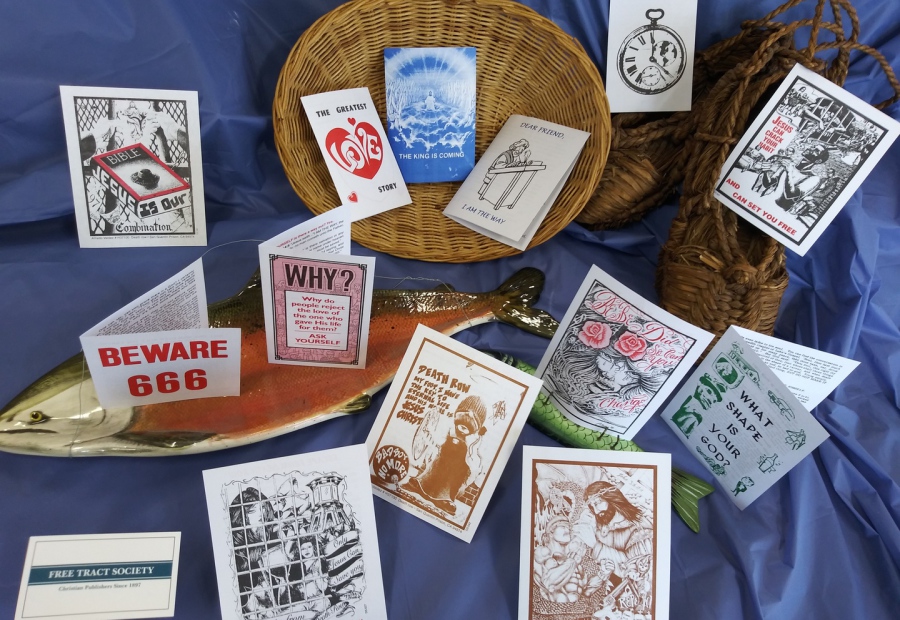 WE DO DIGITAL PRINTING IN HOUSE.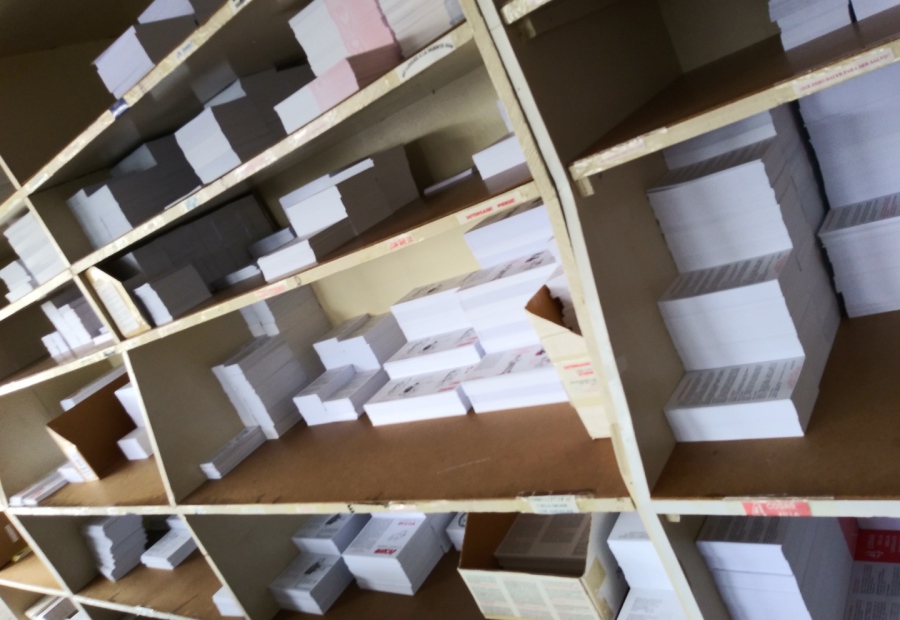 ORGANIZED, CUT, CATALOGED, PACKED & SHIPPED TO YOU.
GOSPEL TRACTS
Reach your community for Christ!
Mailing Address
115 W. Bunny Ave.
Santa Maria, CA 93458-2805
Appointment only
FTS printing and shipping is now run by HIS Print Media Ministries. We have no regular business hours. Visits by appointment only